CASA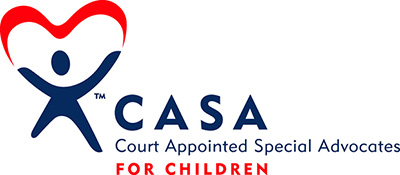 CASA (Court Appointed Special Advocates) is an organization that believes that all children have the right to a safe, loving and permanent home. They work with the court system to identify abused children and help them transition to foster homes or other caregivers.
In 2013, Union County's CASA program served 82 children.
CASA is the only volunteer organization that empowers everyday citizens as officers of the court. In an overburdened social welfare system, abused and neglected children often slip through the cracks among hundreds of current cases. CASA volunteers change that. Appointed by judges, CASA volunteers typically handle just one case at a time—and commit to staying on that case until the child is placed in a safe, permanent home. While others may come and go, CASA volunteers provide that one constant that children need in order to thrive.
Are you ready to stand up for a child in your community who needs you? Union County is currently overwhelmed with children entering the juvenile court system due to being abandoned, abused and/or neglected. Inquire today about the power you have to change a child's life.

Contact Information:
100 W. Grove, Ste. 304
El Dorado, AR 71730
870.862.2272

National CASA website at www.nationalcasa.org